Gain the skills and confidence to render aid to individuals at risk of suicide. Find the courage to engage others in transformational conversation. Become part of the network of care that is turning the tide on suicide.  
You are on the online training site. To learn more visit the official website at
"Now I have a voice to end the epidemic of suicide one person at a time."
Rebecca Gray, Retired School Teacher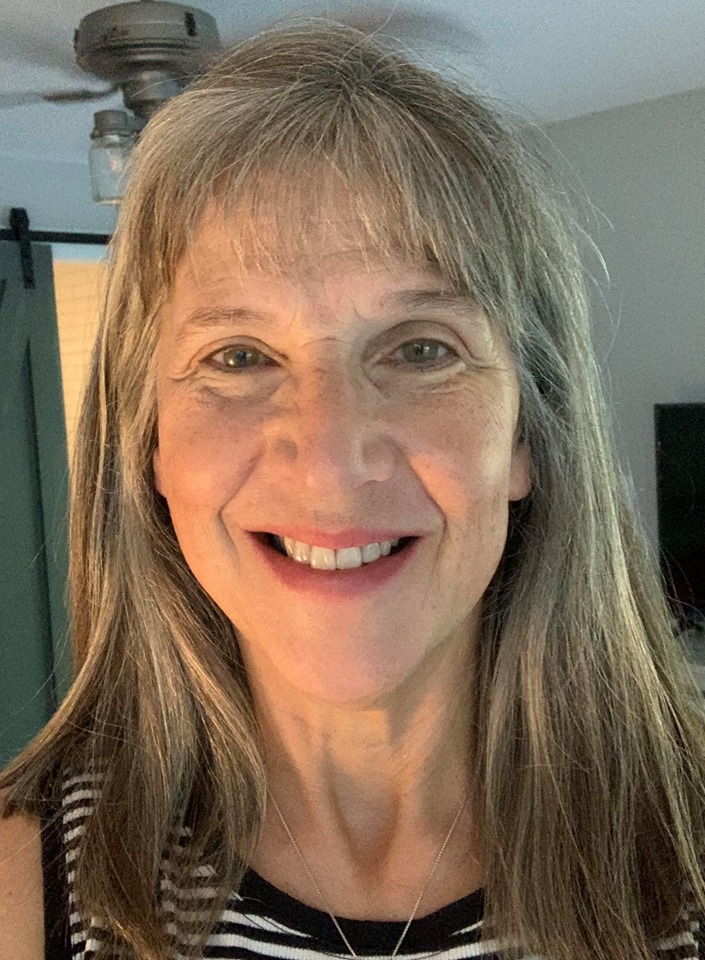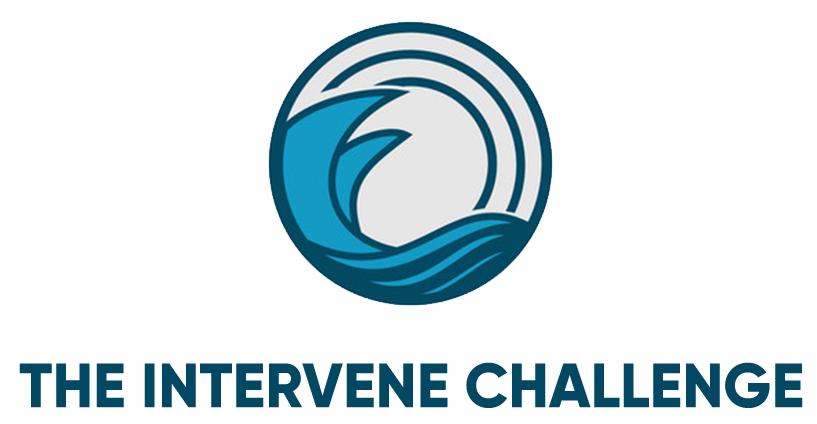 A Call to All
Individuals from all walks of life are learning the skills that are proven to save lives. You can too. This is perhaps the first challenge - helping ordinary people learn that they can make an extaordinary difference.
Listen Learn Lead is the core curriculum in the Intervene Challenge and is approved for 4 hours of POST credit for Georgia Law Enforcement Personnel.
This is also the first step for individuals that wish to become L3 Certified Small Group Facilitators.